In the Name of Allaah the Most Gracious the Most Merciful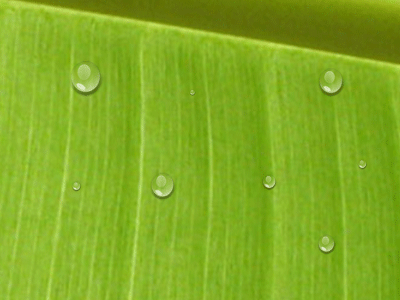 Brothers & sisters the following is extremely important for the one who would like to receive the reward for reciting the Qur'aan during the month of Ramadhan, or for the one who would like to receive the benefits for reading the morning & evening supplications, rather this is a

MUST

for every Muslim who would like for their five daily prayers to be accepted.
The following is a summary translation taken from various sources Translated by Rasheed Barbee.
Moving the lips while praying, making supplications, & reading the Qur'aan by Sheikh Muhammad Bazmool
Sheikh Muhammad Bazmool said in his explanation of 'The Prophet's prayer described' (
صلى الله عليه وسلم
) by Sheikh Albaani may Allaah have mercy upon him in the section 'Reading aloud and silently in the five daily prayers and other than that' after mentioning that the guidelines in reciting silently is that the tongue is moved.